Natural Treatment for Cerebral Palsy
in Hazleton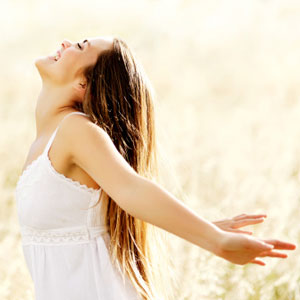 Dr. Sacco has a special tie to helping patients living with cerebral palsy lead healthier, happier lives. His brother, who works in our practice with us, was born with the condition. Growing up around his brother, Dr. Sacco always wanted to do more to help him, and when he became a chiropractor later in life, he spent time learning more about how natural adjustments can benefit individuals with cerebral palsy.
How We Can Help
While there is no cure for cerebral palsy, Dr. Sacco can provide relief from a few of the painful and irritating symptoms of the disease. Sufferers are constantly battling spastic muscles, and chiropractic care focuses on gently relieving those muscles. Though the relief is temporary, it can lead to several hours or calm muscles that don't spasm.
Many who deal with the condition also suffer from joint pain and develop arthritis earlier on the majority of the population. Through focused chiropractic care, Dr. Sacco can help suspend the onset of arthritis and eliminate disturbances in the nervous system.
Because there aren't a ton of specialists who are dedicated to helping patients dealing with cerebral palsy, Dr. Sacco is proud to offer care that is 100% drug free.
Discover How We Can Help
If you or someone you love is dealing with the effects of cerebral palsy on the body, contact our practice today to find out how we can help. Naturally, we can help restore hope and ease body function. Contact us today!
CONTACT US »

Cerebral Palsy Treatment Hazleton | (570) 497-4150