About Us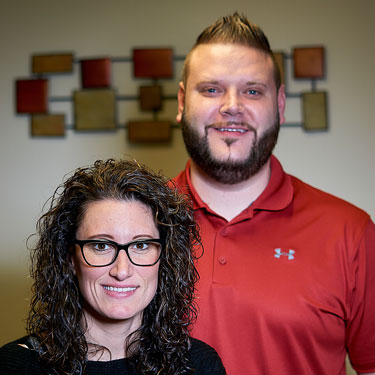 After spending a few years in Philadelphia building a successful practice from the ground up, Dr. Sacco returned to his hometown of Hazleton with his family and couldn't be more excited about the move. Opening in January of 2017, Sacco Chiropractic has one goal in mind for patients—to help them heal naturally through targeted care that allows them to get back to living the life they enjoy most.
Welcoming Patients of All Ages
Dr. Sacco is proud to offer care to patients of all ages—in fact, he regularly performs adjustments on newborns and grandparents! More so, Dr. Sacco welcomes patients who want to learn more about chiropractic care and how it can positively and naturally influence your life. Whether you're seeking care because you want to feel better, have been dealing with a serious health issue, or are tired of living in pain, we're here for you.
Giving Back to the Community
As Dr. Sacco is big into nature, he couldn't wait to return to the region he loves most with his family—the Poconos. Dr. Sacco feels a deep sense of connection to the people in the town and the patients he has the pleasure of working with every single day. While he enjoyed his time in Philadelphia, he's certainly glad to be doing what he loves in his hometown and is excited to bring chiropractic care to the region.
Discover the Sacco Chiropractic Difference
Dr. Sacco couldn't be happier to be back in Hazleton and working with those he cares most about. To get started with care that's targeted and specific to your needs, contact our practice today. We accept same-day appointments, most major insurance plans and are open late each week for your convenience.
MEET DR. SACCO »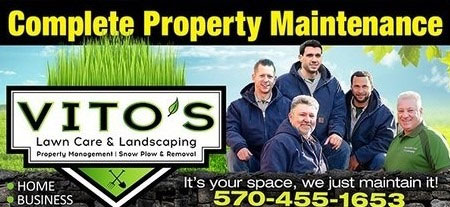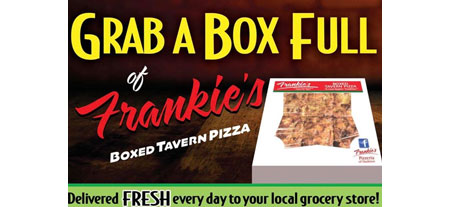 About Sacco Chiropractic | (570) 497-4150